Let's Make Some Money Together!
Partner With Me in the launch of my new video marketing course and GET PAID giving your prospects and customers exactly what they need to succeed with video marketing. They will thank you for referring them to this course as it is designed to help them get them more traffic, leads, and sales using the rapport building power of video. Newbie and veteran alike will love the comprehensive training in The No-Fear Video Marketing System.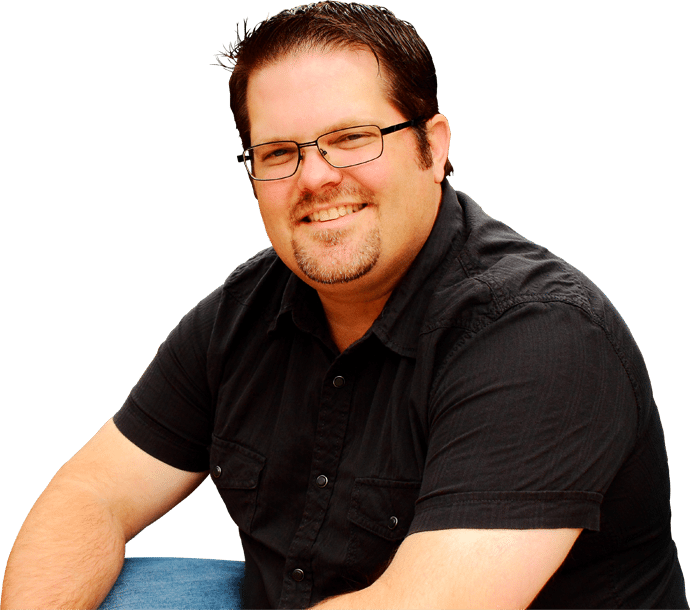 $20,000 In Cash Prizes
The No-Fear Video Marketing System Is The Most Comprehensive Step by Step Video Marketing Course In The Home Based Business Niche Today and YOU CAN PROFIT FROM IT!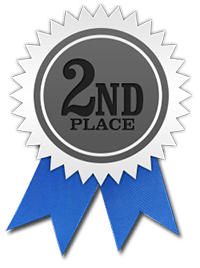 2ND PLACE
$5,000 Cash
+ 10% Bonus
Commissions Per Sale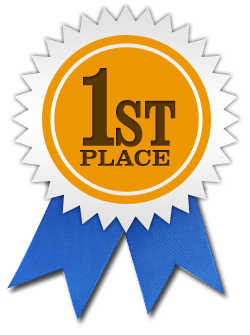 1ST PLACE
$10,000 Cash
+ 15% Bonus Commissions Per Sale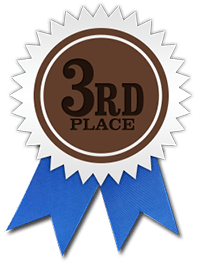 3RD PLACE
$3,000 Cash
+ 5% Bonus
Commissions per sale
4TH PLACE
$1,500 cash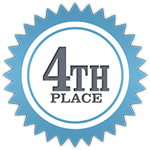 5TH PLACE
$500 cash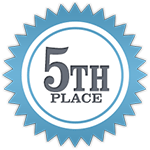 1st - 10th Place
YouTube Channel Review
+ One (1) Video Review
1st - 10th Place
Mastermind Day
($2,000 Value)
1st - 20th Place
Exclusive Bonus Training Webinar
"Branding In 2016 and Beyond"
Anyone who makes at least 3 No Fear Video Marketing System sales
wins their choice of one of these 3 books.
The Slight Edge
by Jeff Olson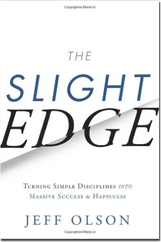 The War of Art
by Steven Pressfield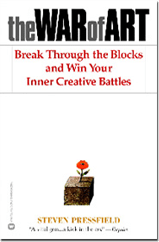 The Brand Called You
by Peter Montoya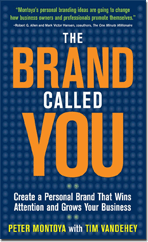 Launch Schedule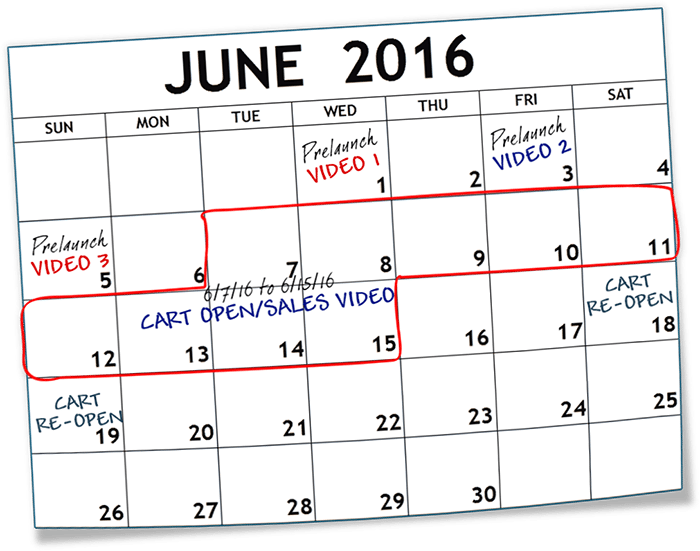 FRONT END
The No-Fear Video Marketing System
$297
(50% commissions per sale)
UPSELL
The Sales Funnel Equation
$497
(50% commissions per sale)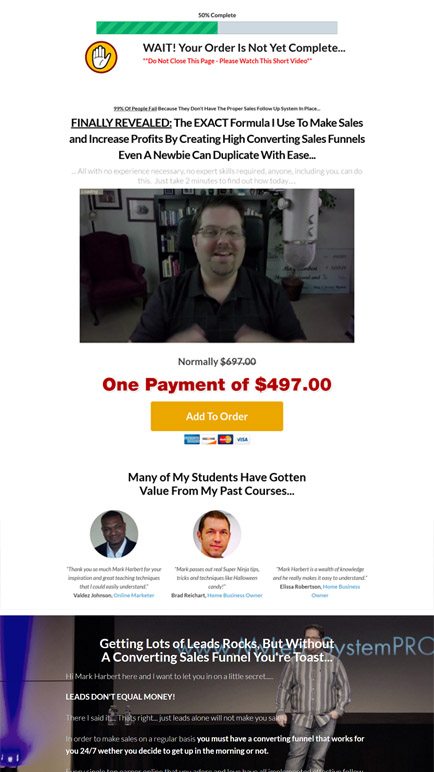 UPSELL
Video Marketing Insider
Monthly Membership
(30% residual commissions)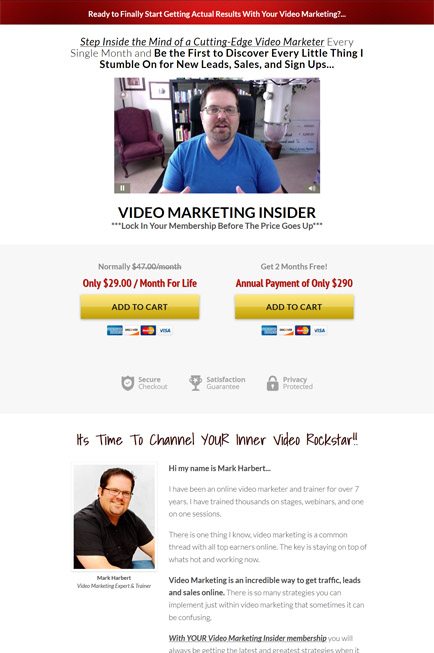 Frequently Asked Questions
Will this work for any niche?
YES, I have specifically designed this course to work for any niche or target. For the last seven years, I have created a multiple six-figure per year business online using the exact strategies I have outlined in this course. My main niche is home business, but the strategies all throughout this course will work for any business model that wants more traffic, leads and sales using video.
How will this course be delivered
Digitally. I have a membership site where immediately upon purchase, people will be emailed their login information where they will have lifetime access to the videos and bonuses.
Are teams allowed during the affiliate contest?
Yes. Teams are allowed, however as a team you must decide whose link you are going to promote and understand that any commissions will be paid out to that account. The dividing of commissions is up to you as a team to figure out.
Is this for existing video marketers?
Yes Absolutely. This is a GREAT course for existing and veteran video marketers as well. I share how to get more leads and sales from even existing videos, but this is also perfect for someone who has never done video marketing before. I reveal exactly how and why video marketing is important and most of all where to start. I assume they are NOT technical so I have made every single video VERY easy to follow. Even if your people are well versed in video marketing, I promise there are things in this course they have never heard before.
As an affiliate how much do I make in commissions?
For this product launch, I am paying my affiliates 50% on each front end sale, 50% on the first upsell, and 30% residual on the VMI monthly membership upsell. The course price during the launch will be $297 and after the launch will be $497. You have the potential to make $408.70 per customer in affiliate commissions. If you place in the top three, you are also eligible for progressive commissions on all your front end sales only. In other words, you can make a lot!

Banner Ads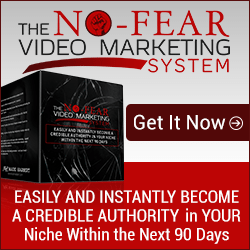 Social Media Share Ads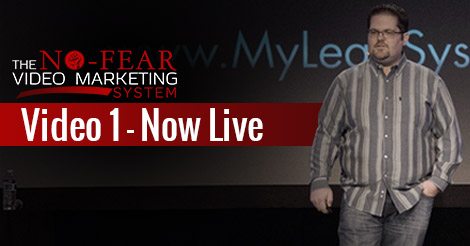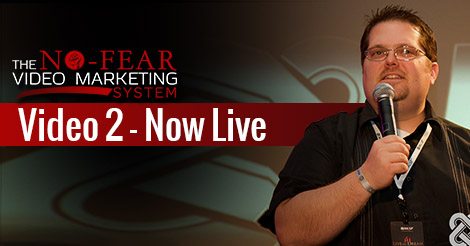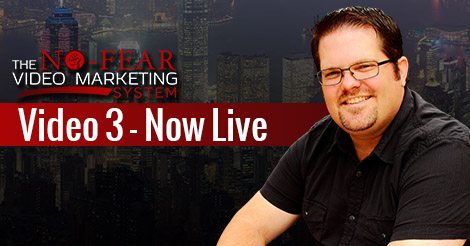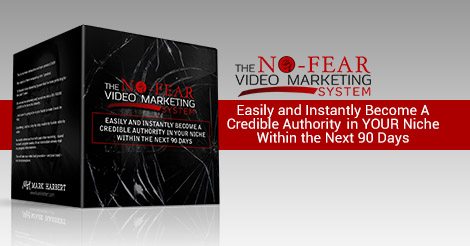 Pre-Launch Email Swipes
Video One Swipe Copy
Send on Wednesday, June 1st, 9 am eastern.
SUBJECT: He needed food (but only had $7 to his name)…
[Firstname], when I say I hope that you never have to live through something like my friend Mark, I truly mean it.
Hopefully you've never been there, and certainly I hope you're not there now!
Can you imagine? Your wife says "we need food"…
And we means your baby girl. He says he's never felt like such a hopeless failure! I believe him because I've been there myself!
But don't worry! Something incredible happened to Mark just 90 days later.
Not by accident.
He's created a new video to show you exactly what happened and more importantly – how YOU can push through if you're anywhere near this same type of mess.
= => Click Here to Watch Now!
Chances are you're reading this right now because you're struggling with your home biz.
Struggle in this industry almost ALWAYS means one critical thing.
A lack of leads. (or in most cases NO LEADS!)
Yup. That's where I was struggling big time too. Just like Mark was when he was in this tough spot.
What if you could get so far past that problem in the next 90 days that you'll likely look back on today and laugh… because the leads will be flowing in like clockwork?
It happened for Mark. And it's happened for literally thousands of his students.
He's created a F.REE 3 Part Video series that will show you how that's possible.
In Part 1 you'll get the exact Simple 3 Step SYSTEM he used to generate over 60K leads, 1200+ signups, and multiple 6 figures in income. It's one of the most important things you can do in your biz – and your life – to go from struggling to 5-figures per month in 90 days.
Click Here to See Video #1 Now!
Talk soon,
[YOUR NAME]
P.S. Be sure to open up tomorrow's email where I'll tell you [whatever video 2 is about]. But first, the info in this first video is critical or the next video will not make sense!
Video Two Swipe Copy
Send on Friday, June 3rd, 9 am eastern
SUBJECT: [Video #2] This is why he still gets leads from 4 years ago…
Yesterday you heard Mark Harbert's story.
His struggle was heartbreaking, but his rebound was staggering.
There's a very specific reason WHY he was able to make that rebound. And it's the same thing that will be the key to YOU changing your business and your life.
Within 90 days!
= => Click Here to Find Out How to Drive Traffic to Your Sites!
Yesterday video talked about how Mark uses a proven system to create a lifestyle MUCH different than the one he knew before.
But what good is a system if nobody flows through it?
Traffic is the fuel to any marketing system. Without this fuel, you're stalled. Dead in the water.
Nobody goes through your funnel.
Mark Harbert's traffic source is no secret.
Video Marketing is how this guy dominates the home biz industry.
It's the reason he could easily tap into any industry and dominate within 90 days. Imagine what that feels like, KNOWING you can tap into any market and become an authority figure FAST!
60K leads (in the toughest industry EVER) is no joke! That's what he was able to generate.
His traffic strategies are the reason and he reveals to you his exact 4 Step Video Formula in today's video!
Click Here to Watch It Now!
Talk soon,
[Your Name]
P.S. Tomorrow's video will talk about what happens once you start driving traffic! LEADS! You'd think this is the easy part right? Yet most people screw up here big time. Wait until you see how Mark turns traffic into leads.
Be sure to open up TOMORROW!
Video Three Swipe Copy
Send on Sunday, June 5th, 1pm eastern
SUBJECT: The Fastest Way EVER to Bond With Your Leads…
SUBJECT #2: His 'Immediate Bond Formula' resulted in 1100+ signups…
Today, the rubber meets the road.
If you've been in this industry for more than 14 seconds, then you've heard "Leads are the lifeblood of your business".
That's mostly true. But not totally.
Here's what I mean…
Leads can be fickle. All prospects are not created equal.
* Some are just curious…
* Some are nosey…
* Some want FREEBIES…
* Some get made when you recommend a product or opportunity
** SOME KNOW, LIKE, and TRUST YOU!**
They think you're their friend before they even become an actual lead. You've already bonded with them (without even talking to them actually!)
Of the list above, which would YOU rather have?
In Today's Newest Video… Mark Harbert shows you the best…FASTEST WAY to build a huge list of leads that are BONDED to you like glue.
= => Click Here to Watch Video #3 Now
Talk soon,
[YOUR NAME]
P.S. It's no coincidence that Mark Harbert struggled for many years before he understood the 'Immediate Bond Formula'.
If nothing else comes out of this but you understanding this one simple formula…you'll be light years ahead of the industry.
The Formula Is Revealed Here!
Sales Page Swipe Copy
Send on Tuesday, June 7th, 9am eastern
SUBJECT: It's Live! This Video Will Take You to the Next Level…
SUBJECT #2: Bonus Video: Become a Video Marketing Lion…
For the last 3 days, you've gotten to see what Mark Harbert has absolutely proven to be the way to get the highest quality traffic and leads in the world.
Video marketing!
* 60 thousand leads…
* 1100 direct sign-ups into his biz opps…
* And multiple $100,000's in product sales
Has all proven it…
And now he's revealing (in detail) the exact system that literally took him from years of struggle with his own business, to
5-figures in 90 DAYS.
Now that you know without a doubt that video traffic is the top of the chain that ANYBODY can use to promote ANYTHING…
Will you take this knowledge and change YOUR life with it?
= => WATCH THIS VIDEO Only If You're Ready Now!
What if you're afraid to get on camera?
What if you're afraid of the technology?
He was afraid of all that too! He figured out how to kill that same fear you have, and he's revealing it a.
But beyond that, it's a complete blueprint of how to instantly:
* Become an authority in the marketplace…
* Get people coming to YOU instead of you chasing them…
* Almost instantly build know, like, and trust rapport…
* And start consistently growing your biz within 90 Days!
This is 7 years of industry experience. What works, what doesn't, and what's to come. It's Mark's legacy and it's all on the line now.
More importantly…
It's YOUR key to becoming a top six-figure earner and industry household name. (Even If You Have Zero Experience… And Are SCARED TO DEATH to Get On Video! )
Click Here to Watch the No-Fear Video Marketing System BONUS VIDEO!
Talk soon,
[YOUR NAME]
P.S. Check out what six-figure earner Vitaliy Dubinin recently said about Mark Harbert: "Mark's training inspired me to create over 413 videos and dramatically improved my video marketing skills that helped me build a 6-figure business. If you are really looking to MASTER all aspects of video marketing, then "The No-Fear Video Marketing System" is everything you will ever need."