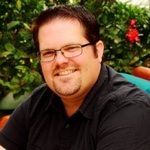 Mark Harbert
PRESENTER
Mark Harbert has generated over 60,000+ leads online using video and has taught and trained thousands to do the same.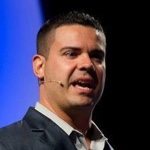 Ray Higdon
HOST
After failing in 11 different network marketing companies, Ray Higdon broke the code and has now become an $8-Figure Per year industry earner, a leading blogging authority, and an advocate for home business owners across the globe.
Here's What You'll Find Out…
How To Attract a Significant Audience who knows, likes, and trusts you (and buys everything YOU recommend!)
A Simple 4-Point Blueprint to get prospects actively reaching out to YOU… instead of you chasing them…
The #1 Killer For Effective Video Marketing (Hint: 99% of your competitors get this wrong!)
2 Simple Actions To Immediately Grab Your Prospect's Attention and hold it… and make them want to follow everything you do!